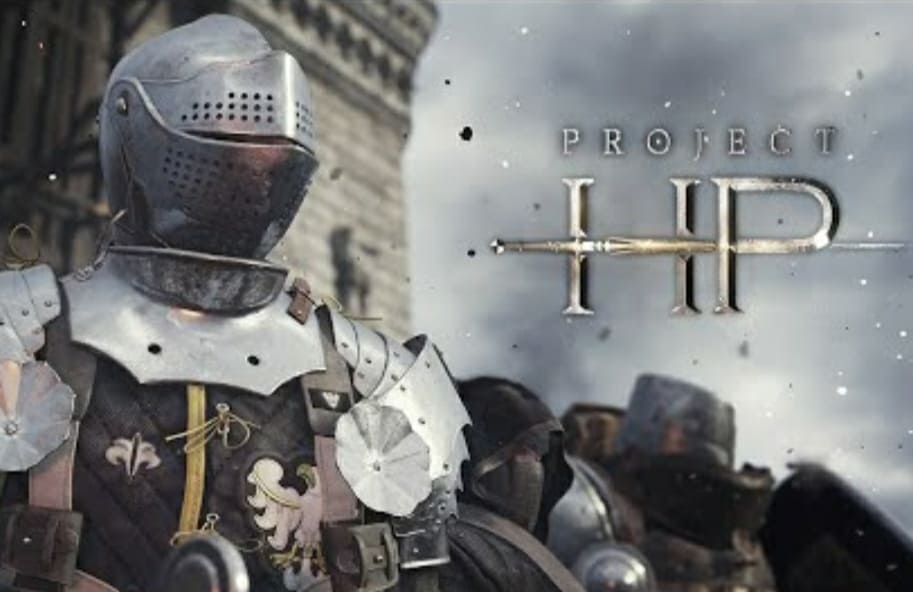 Project HP requirements PC The game requires a hardware test at the stage before the full launch of the recommended playback requirements.
In order to work without problems, it is under construction and fix errors if any. The game test release date is on 4/8/2021 and 5 August.
About the game: Project HP is a medieval fantasy PVP multiplayer fighting game. Take your weapon of choice and engage in the massive incendiary battlefield and Swordpunk war. Get ready to throw spears, cut and smash to get your way to win the battle.
Project HP requirements PC specifications:
Operating System: Windows 10 64-bit.
CPU: Octa-core Intel i7 or higher.
Memory: 16 GB.
GPU Graphics Card: Nvidia RTX 2060.
Graphics Card Memory: 6 GB.
Hard disk capacity: 20 GB Kind of SSD.
More details about the game and its minimum requirements have not been revealed. We may have more information at a later time.