Technique
Measuring speed Website Google PageSpeed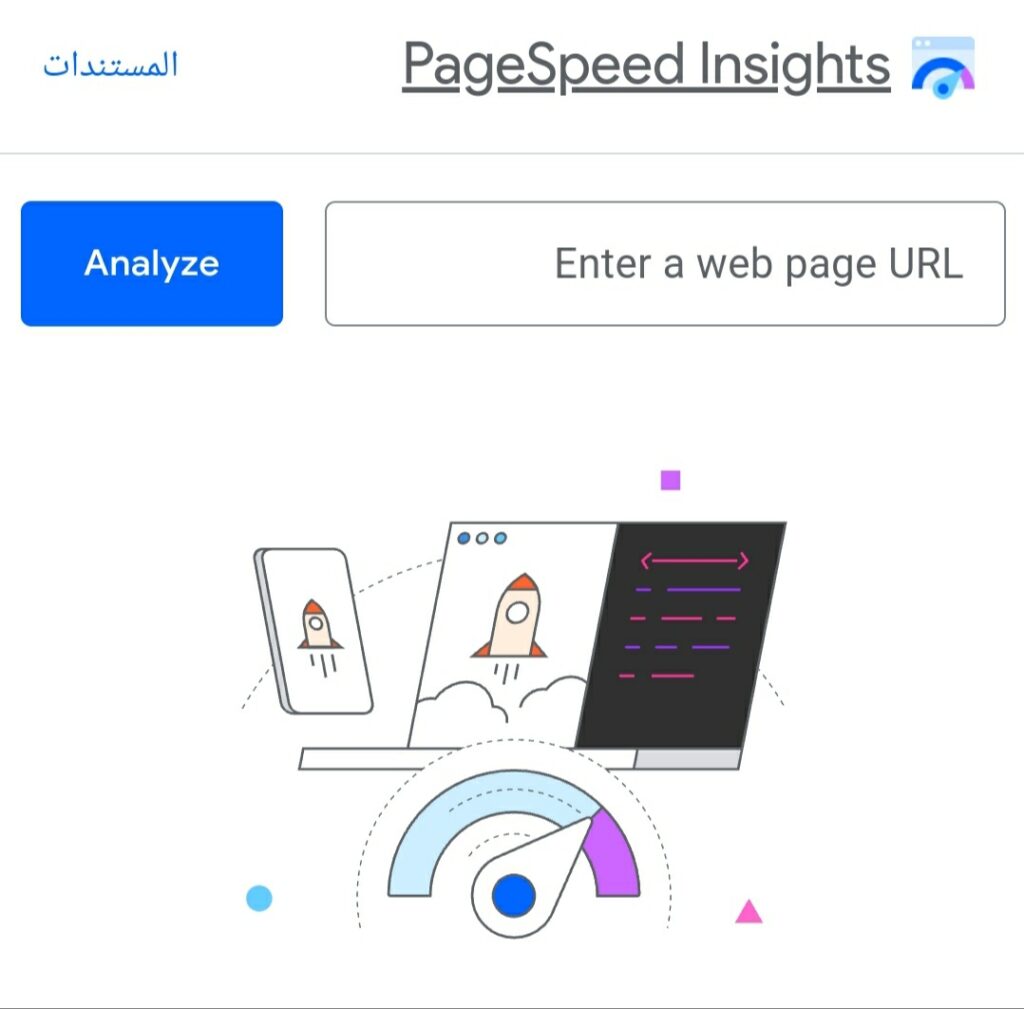 Measuring speed Website Google, then developing and updating the Google tool. to measure the speed of the Internet and solve the problems that a few days ago, an updated site belonging to Google was launched.
Which measures the speed of the site and the details are important. It displays everything that is related to the site, that the speed of opening the first view of the page as well as the speed of the server. Through it, you can also fix and solve site problems professionally. and in detail with each problem that delays the presentation of your site and its presentation to visitors.
You may search on the site and find that the old link (https://developers.google.com/speed/pagespeed/insights/) has been changed to a completely different link than what it was, as it was previously linked to a sub-domain of Google. In order to go to the site and measure the speed of your site. and examine and pay attention to it as requested by Google. and the various search engines.
For the site to be fast and interested in SEO, all you have to do is go to this (https://pagespeed.web.dev/) site or link that was officially created by Google. Until I notice a change in the interface and is different from the previous one, I personally see it better than before.
You may need time to get to know them and get acquainted with new details or change their location. Details have been added, such as knowing where the server from which the site is being scanned. and the type of network for the mobile phone will show you 4G and more features than before.