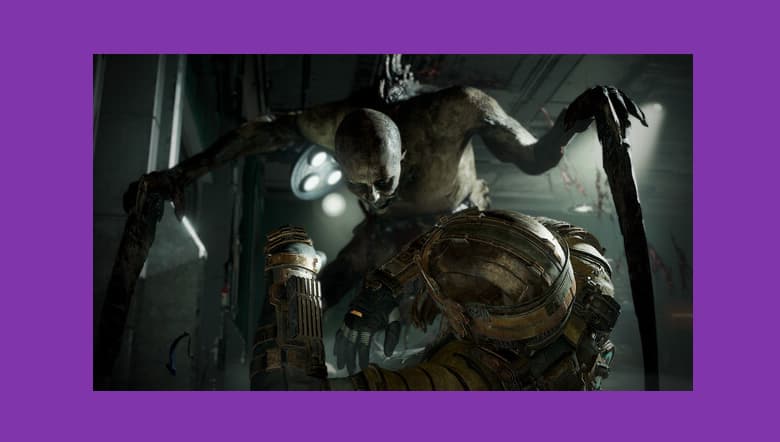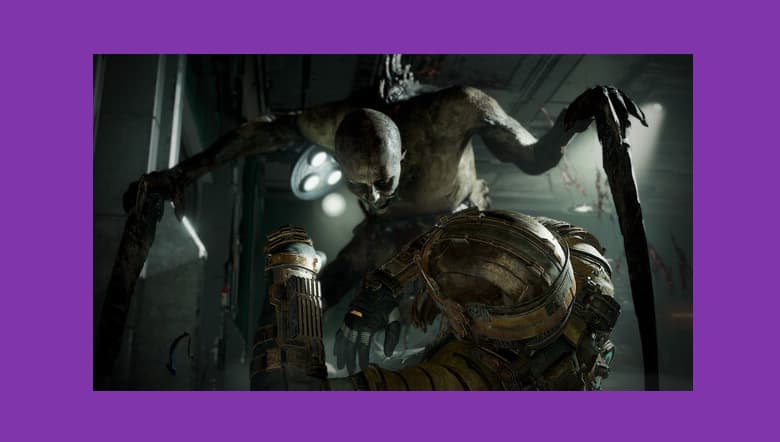 Dead Space Remake, the classic sci-fi and horror game, has been completely remastered for an even more intense and immersive experience. With stunning graphics, suspenseful sound, and improved gameplay, the remake stays true to the original game's terrifying vision.
Isaac Clark is an engineer, assigned to repair a massive mining ship, the USG Ishimura. However, upon arrival, he realizes that something has gone terribly wrong and the crew has been killed. His girlfriend, Nicole, is missing somewhere on the ship.
Armed only with his engineering tools, Isaac must find Nicole and uncover the horrors that have befallen the Ishimura. He faces off fighting Necromorphs, hostile creatures, while trying to maintain his sanity in the face of a growing terror.
Dead Space 2023 system requirements minimum:
Operating system: Windows 10 64-bit
Processor: Ryzen 5 2600x | Core i5 8600
Processor Speed: Intel 4.30 GHz | AMD 4.2 GHz
RAM: 16 GB
Graphics: AMD RX 5700, GTX 1070
Graphics memory: NVIDIA and AMD 8 GB
DirectX version: 12
Network: Broadband Internet connection
Storage: 50 GB available space
Additional Notes Recommended: 50GB SATA SSD
Dead Space 2023 Requirements Recommended:
Operating system: Windows 10 64-bit
Processor: Ryzen 5 5600X | Core i5 11600K
Processor Speed: Intel 4.9 GHz | AMD 4.6GHz.
RAM: 16 GB
Video Card: Radeon RX 6700 XT | GeForce RTX 2070
Video Card Memory: Nvidia and AMD 8 GB
DirectX version: 12
Network: Broadband Internet connection
Storage: 50 GB available space
Additional Notes Recommended: 50GB PCIe compatible SSD