Games
best PlayStation 5 games 2023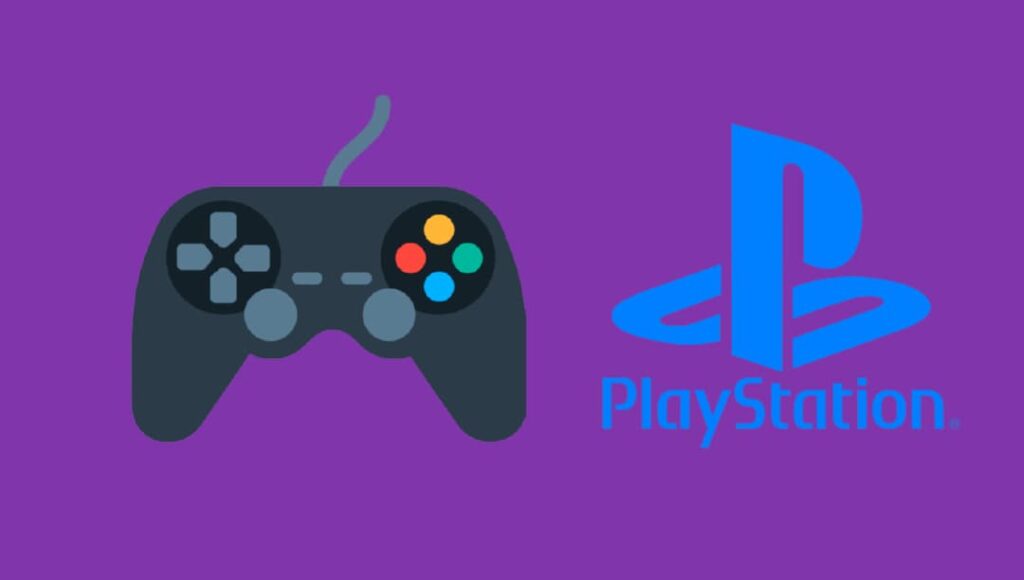 PlayStation 5 has a growing library of games, and there are already some great titles available for the console. Here are some of the best PlayStation 5 games to check out:
Demon's Souls – A remake of the classic action RPG that started the "Soulsborne" genre, featuring stunning graphics and challenging gameplay.
Spider-Man: Miles Morales – A follow-up to the popular "Spider-Man" game, this game puts you in the shoes of Miles Morales as he takes on new villains in New York City.
Returnal – A rogue-like action game where you play as a space pilot who crash-lands on an alien planet and must battle through hordes of alien creatures to survive.
Ratchet & Clank: Rift Apart – The latest entry in the long-running platforming series, featuring gorgeous graphics and new gameplay mechanics that take advantage of the PS5's hardware.
Astro's Playroom – A free game that comes pre-installed on the PS5, this game is a love letter to PlayStation history and showcases the new DualSense controller's unique features.
Deathloop – An action-adventure game where you play as an assassin stuck in a time loop, trying to take out your targets before time runs out.
It Takes Two – A co-op platformer that tells the story of a couple turned into dolls and must work together to navigate through different environments.
Resident Evil Village – The latest entry in the Resident Evil series, featuring first-person horror gameplay in a village setting.
These are just a few of the best PlayStation 5 games available right now, and more great games are being released all the time.