Games
Download Fading City Android APK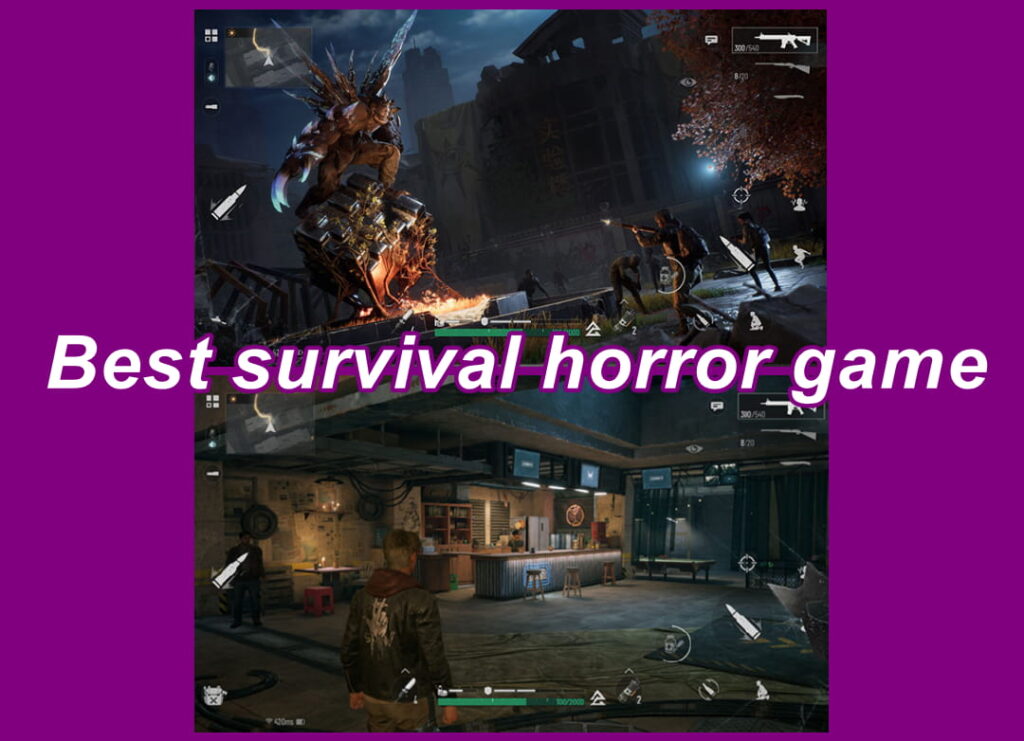 Download Fading City APK complete for mobile without any problems. Here is the brief story of the game; You assist explorers as they unearth the numerous mysteries of Weidu City in the open-world role-playing game Fading City. Strange zombies are prowling the landscape and causing unanticipated damage on civilians. You must make the most of your character's skills while battling to survive and repel these hostile forces.
Weidu was suddenly covered in a mist. Under the dark fog, individuals battled to survive, but still could not avoid the ubiquitous blue particles. The previous Tower of Hope shimmered above the ruins, but it was still unable to shed light on the city's destiny. Life slowly comes to an end because the order is gone. But nothing is set in stone, and the future is unpredictable. Humans will reunite at the point of origin and create a new hope.
Fading City stunning 3D graphics, created with the UE4 engine, are reminiscent of older NetEase games. You can begin navigating the streets of this dangerous and secret-filled Asian city after choosing the appearance of your character.
Fading City Android
The controls of this game are well tailored to touch devices. To navigate about, you only need to tap the digital D-pad. You'll also see a number of action buttons on the right side of the screen, which you'll need to employ while keeping an eye on your adversaries to avoid surprise strikes.
Fading City includes everything you need to fully immerse yourself in this mysterious universe. This group of explorers wants to bring calm back to the zombie-infested, foggy metropolis. As you cover countless miles of walking, gather items, make use of your weaponry, and do your best to finish each objective. Only you can defend Weidu City from these evil powers, who threaten the survival of the human race.
Download Fading City Android APK
The game can be downloaded from the uptodown market or from the tap tap market. Important note: The game may not work on your device because the company is testing the game and you get a message that says; Tips Sorry , your device type is not available for this test , we will adapt more device types in the future , please pay attention to the follow – up test .
Supported devices
The phones that have been tested and supported by me come on Xiaomi Pocophone F1 and it asks to download the 2.93 GB add-on files. It did not work on Xiaomi Redmi Note 10 5G.