Games
Download best football game Android iPhone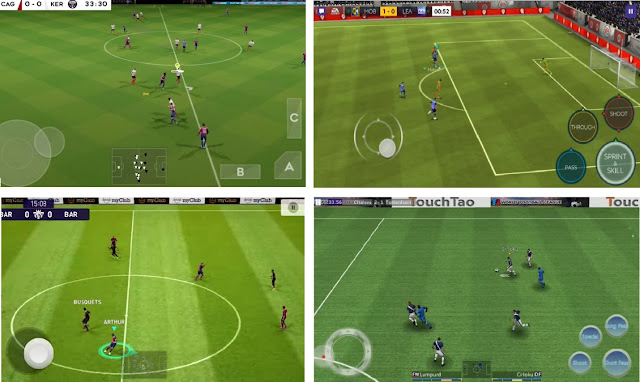 Download the best football game of 2022 for Android iPhone, the best football games without the net. On the topic, you will find football games with or without Internet connection. You can now enjoy the graphics, dynamics of movement and simulating real play as much as possible.
Downloading the best Football game for 2022: We will invite you with four football games applications with European teams such as the English Premier League and others. You will find download links for each one after completing the game description for Android and iPhone.
best football game Android iPhone Dream League Soccer game 2022: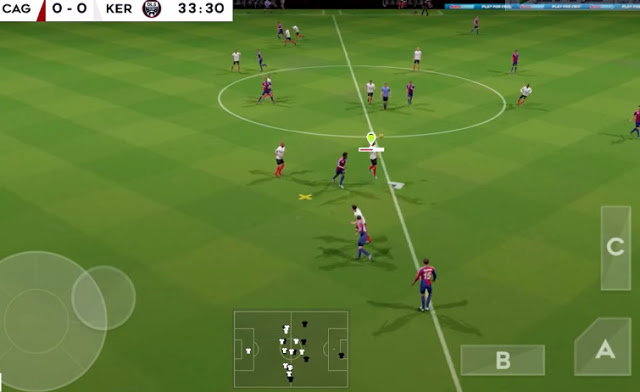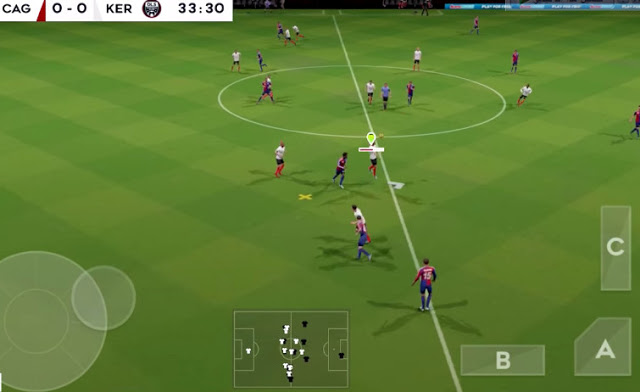 It is one of the biggest soccer games on mobile and features full teams, full matches and a full match field (90 minutes) with overtime and penalties.
The front part of the game is sim. You build a team, make them awesome, and win trophies however, you can also play actual football with the team you created.
The graphics and controls are not bad and this places them in the upper tier of football matches as it includes six divisions.
New gameplay realism:
Be prepared for smart tactical AI to shape a challenging and fun experience with all new visuals and animations, super realistic realism and dynamic 60fps gameplay (compatible devices only).
For Android.
For iPhone.
eFootball PES 2022 :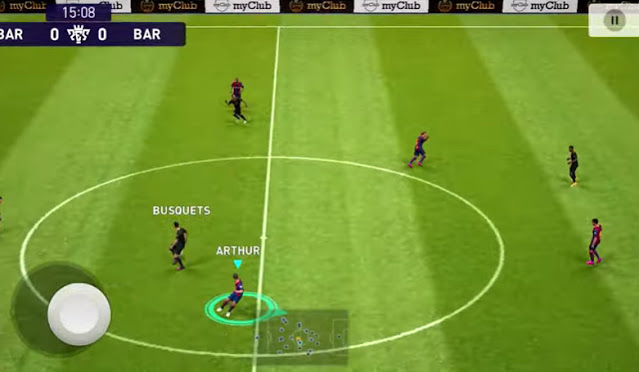 It is FIFA's biggest competitor on mobile and many believe it to be a better game as well as the game features good graphics, excellent mechanics and controls, team building mechanics, multiplayer online, and local multiplayer connect to the Internet continuously.
Play with real teams from officially licensed clubs from the top levels of European football; Including Barcelona, Manchester United, Juventus, Bayern Munchen, as well as a new exclusive partner, AS Roma.
FIFA has more things to do, but PES is an entertaining game to play and should help most people make the right choice for them.
Download PES 2022 game for Android.
eFootball PES 2022 For iPhone.
FIFA Football game: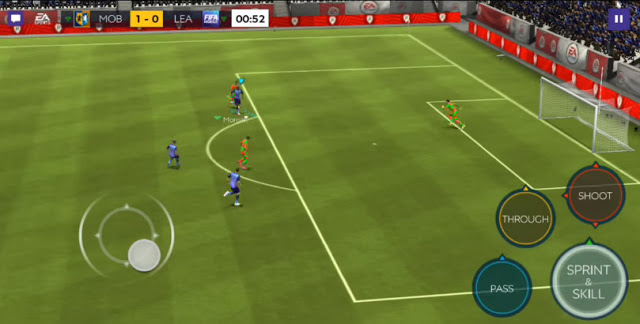 We can say that FIFA Soccer is the most popular and the most prevalent game on mobile, there are some lovely things about the game, like their many sportive shows.
It has nice graphics, decent mechanics, and a lot of content and that includes a single player campaign mode, online Pvp, online tournaments, players from 550+ teams, and more that require an internet connection.
Start building your ultimate team with players from the English Premier League, La Liga, German League, Serie A, Serie A, La Liga 1, MLS and more.
Download For Android.
Download for iPhone.
World Soccer League game: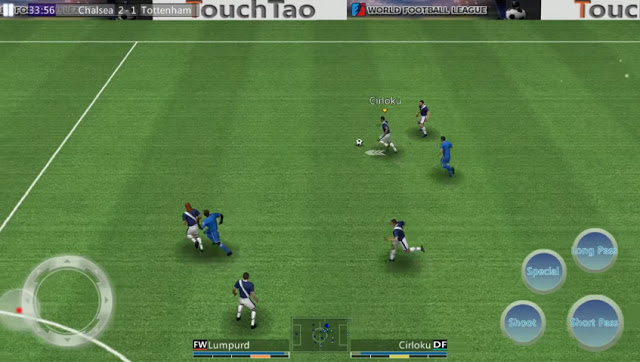 The World Football League is better than most soccer matches however, unfortunately it does not have a mass reception like the FIFA or PES games.
The game has many features related to matches, about 120 teams and 2000 players, and there are Arab teams such as Egypt and Tunisia, four modes, achievements, leaderboards, and support for 15 languages, including Arabic.
The mechanics are simple enough, even if it's a bit slow and the graphics are above average in the genre as it's free to play and doesn't require the internet.