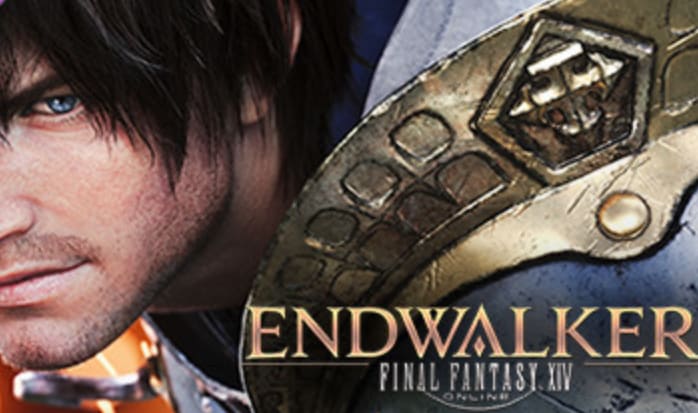 FINAL FANTASY XIV: Endwalker Requirements The climax of Hydaelyn and Zodiark story takes place, and you face an ever-greater catastrophe as you set off to the ends of Hydaelyn and even to the moon. Journey to the very stars above and join over 22 million players worldwide.
Key New Endwalker Features:
Level cap raised from 80 to 90, new jobs and vast new territories, including Garlemald, Schaffner, and the city of Radz in Hahn, new tribes and new threats.
New dungeons and raids, a new small-scale PvP mode
Additional Confidence Ally: Estinen Wormblood, New Residential Area: Ischgard and Updates to the Golden Plate, Relaxing Pleasure on Sanctuary Island.
This bundle requires Final Fantasy 14 to Online Starter Edition to play the game. You can purchase it here.
The game size is approximately 30 to 50 GB. Here are the requirements to run the new Endwalker version:
Minimum Requirements to Play FINAL FANTASY XIV: Endwalker:
Operating System: Windows 8.1 64-bit | And Windows 10 64-bit
Processor: Intel Core i5
Processor Speed: 2.4GHz
Memory: 4 GB
Graphics: NVIDIA Geforce GTX750 or AMD Radeon R7260X
Graphics memory: 2GB
DirectX Version: 11
Sound Card: A sound card that supports DirectSound
Network: broadband internet connection
Available space on the computer: 80 GB
Endwalker Recommended Requirements:
Operating System: Windows 8.1 64-bit and Windows 10 64-bit
Processor: Intel Core i7
Processor Speed: 3GHz
RAM: 8 GB
Graphics Card: 1920 x 1080: NVIDIA Geforce GTX970 or AMD Radeon RX 480
Graphics Card Memory: 4 GB
DirectX Version: 11
Network: broadband internet connection
Free space on the computer: 80 GB
Sound Card: A sound card that supports DirectSound