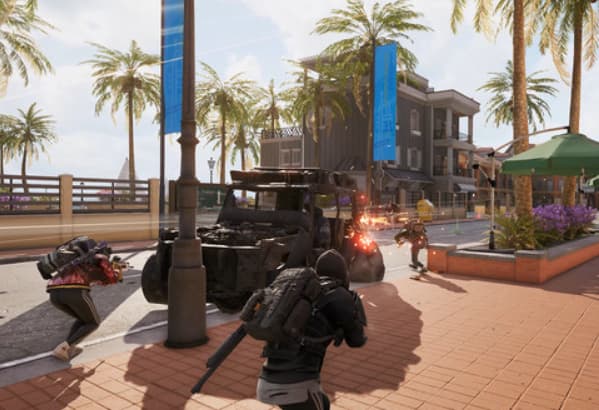 Super People System Requirements is a game where you control a fighter and each soldier has their own style of unique skills and abilities. You can clash with enemies and you have to survive until the last enemy falls.
A special technique will be activated when you reach a full power that can make you possess new skills. Collect resources everywhere across the map. Make weapons and other higher score objects out of them. This makes farming more fun and hands-on, and will keep you more interested during the final stages of most games.
Each match provides an opportunity to try out new strategies and ways for skills to improve. Unlock the ultimate skill at the peak of your power to get the most powerful ability accessible. Discover the fun and excitement of changing the tide of a match in an instant.
Here are the requirements to run Super People for PC
Minimum Requirements to Run Super People:
Operating System: Windows 10 64-bit
Processor: Intel Core i5-4430 / AMD FX-6300
Processor Speed: Intel 3.20 GHz | AMD 3.5GHz
RAM: 8 GB
Graphics Card: NVIDIA GeForce GTX 960 / AMD Radeon R7 370
Graphics Card Memory: 2 GB
DirectX Version: 12
Network: Internet connection
Free space on the computer: 40 GB
Recommended
Operating System: Windows 10 64-bit
Processor: Intel Core i5-6600K / AMD Ryzen 5 1600
Processor Speed: Intel 3.90 GHz | AMD 3.2 GHz
RAM: 16 GB
Graphics: NVIDIA GeForce GTX 1060 / AMD Radeon RX 580
Graphics Memory: NVIDIA 6 GB | AMD 8 GB
DirectX Version: 12
Network: Internet connection
Free space: 40 GB