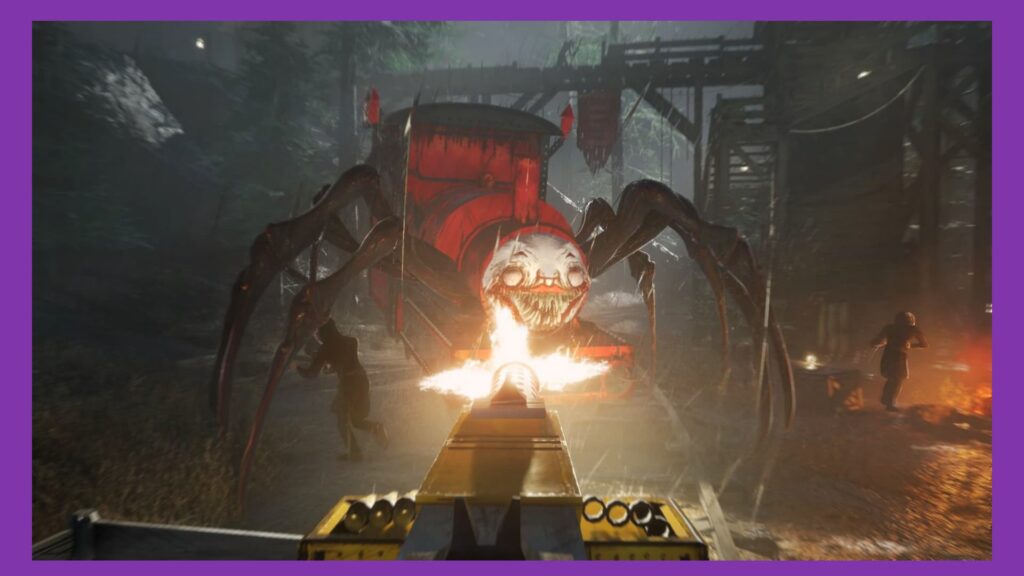 Choo-Choo Charles System Requirements You will find out what specifications the Choo Choo Charles horror game will work on. You must meticulously prepare for each task. Charles can be waiting for you when you cross the street on foot or when you change lanes.
To find "junk," which can be utilized to transform your train into a killing machine, go loot or do tasks. Help the settlers in exchange for powerful weapons and other materials necessary for destroying Charles.
Choo-Choo Charles minimum system requirements:
Operating System: Windows 7 64-bit
Processor: 2.5 GHz quad-core Intel or AMD processor
Memory: 4 GB RAM
Graphics: Nvidia 470 GTX or AMD 6870 HD
Graphics card memory: 1280 MB
Storage: 3 GB
Additional Notes: The game includes graphics settings to help lower-end devices.