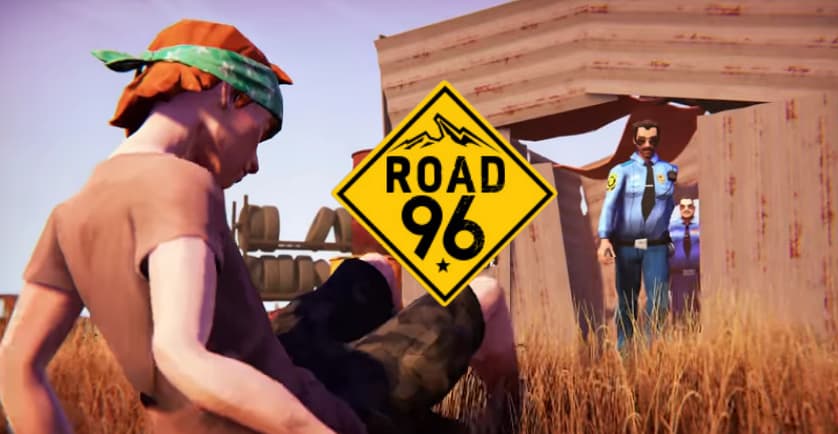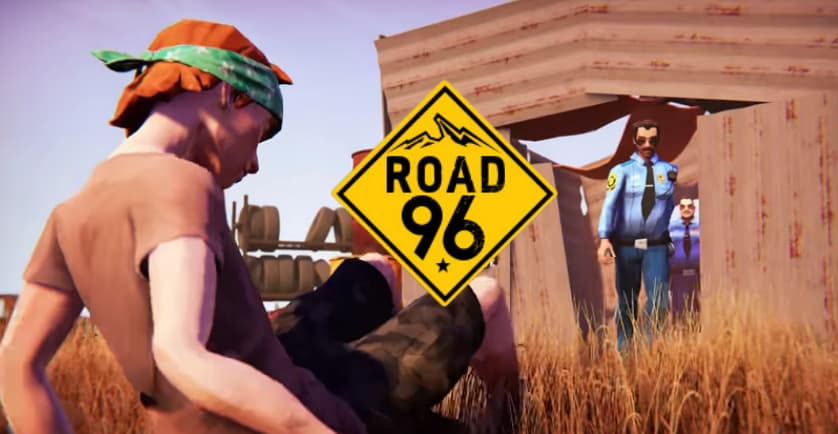 Road 96 system Requirements One of the games that require powerful specifications, especially in the graphics card. On this perilous journey to the frontier, you'll meet amazing people and learn their intertwined stories and secrets in an ever-changing adventure.
However, each tendency forces you to make a decision. It will change your choices on your itinerary, the people you meet, and possibly the world at large. Thousands of highways pass through the dictatorial state of Petria.
Road 96 is a wild and wonderful journey. On your own particular journey to freedom, you'll discover exciting places and strange characters.
A story-driven journey inspired by Tarantino, The Coen Brothers, and Bong Joon-ho that evolves over time. The award-winning creators of Valiant Hearts and Memories Retold have created this game. HP Inc. announced it as part of their OMEN Presents campaign.
Action, exploration, meditative sorrow, human contacts, and bizarre events are all featured. Set amid a backdrop of injustice and totalitarian rule.
A magnificent graphic design, a soundtrack full of 90s tunes, and a thousand different ways to play Road 96 combine to allow each player to build their own unique story.
Additional Notes: The Road 96 does not support the Intel Xe graphics chipset. The game needs a dedicated GPU in order to function properly. Here are the road 96 system requirements:
Road 96 system Requirements Minimum :
Operating System: Windows 10
Processor: Intel Core i5 4460 or AMD Ryzen 3 2300U
Processor Speed: Intel 3.40 | AMD 2.0GHz
RAM: 8 GB RAM
Graphics Card: NVIDIA GTX 1060 or AMD RX 5700
Graphics Card Memory: Nvidia 6 GB | AMD 8 GB
DirectX Version: 11
Free space on the computer: 15 GB
road 96 recommended:
Operating System: Windows 10
CPU: Intel Core i5 8600K or AMD Ryzen 5 3600XT
Processor Speed: Intel 4.30 GHz | AMD 4.5 GHz
RAM: 16 GB
Graphics: NVIDIA RTX 2060 Super or RX 5700XT
Graphics Memory: Nvidia 8 GB | AMD 8 GB
DirectX Version: 11
Storage: 15 GB game size after installation