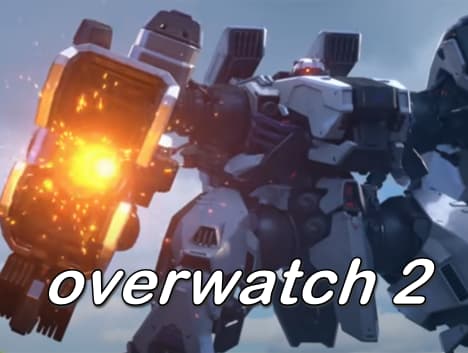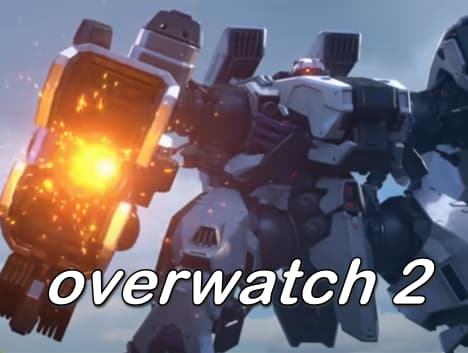 A new era of heroes has begun. Overwatch, based on an award-winning foundation of epic competitive gameplay, challenges world champions to team up, power up, and combat a massive array of enemies all across the world.
Teams compete to manage the robot starting in a central position and propelling it toward the opponent base in Push, a new symmetric map type that will be released with Overwatch 2. At any time, either party can assume control of the robot. The team that can get the robot to the farthest point on the opposing team's side wins the game.
The minimum Overwatch 2 System Requirements for Windows are listed below. The minimum requirements to play Overwatch 2 before and after launch may change due to changes that may occur to the game.
Overwatch 2 system requirements upper limit:
Operating System: Windows 10 | 64 bit
Processor: Intel Core i7 | AMD Ryzen 5
Video: NVIDIA GeForce GTX 1060 | AMD R9 380
Graphics Memory: NVIDIA 8 | AMD 4 GB
RAM: 6 GB
Storage: 50 GB
Internet: a broadband internet connection
Minimum display resolution: 1024 x 768
Overwatch 2 Minimum Requirements
Operating System: Windows 7 | 8 | 10 | 64 bit
Processor: Intel Core i3 or AMD Phenom X3 8650
Video: NVIDIA GeForce GTX 600 | AMD Radeon HD 7000
Graphics Card Memory: NVIDIA 2 | AMD 1 GB
RAM: 6 GB
Available space: 50 GB
Internet: a broadband internet connection
Minimum display resolution: 1024 x 768