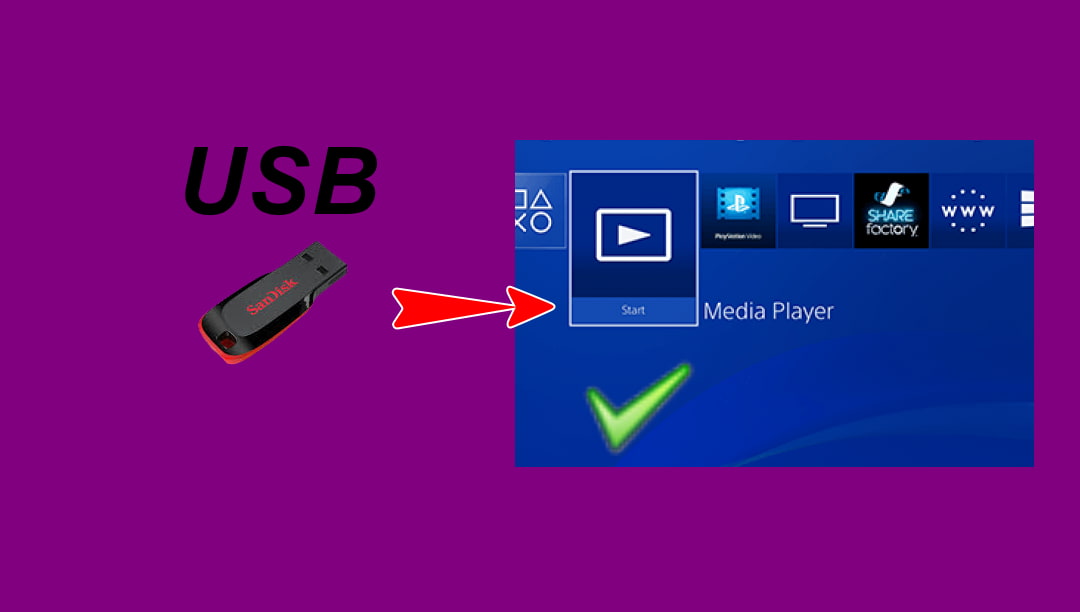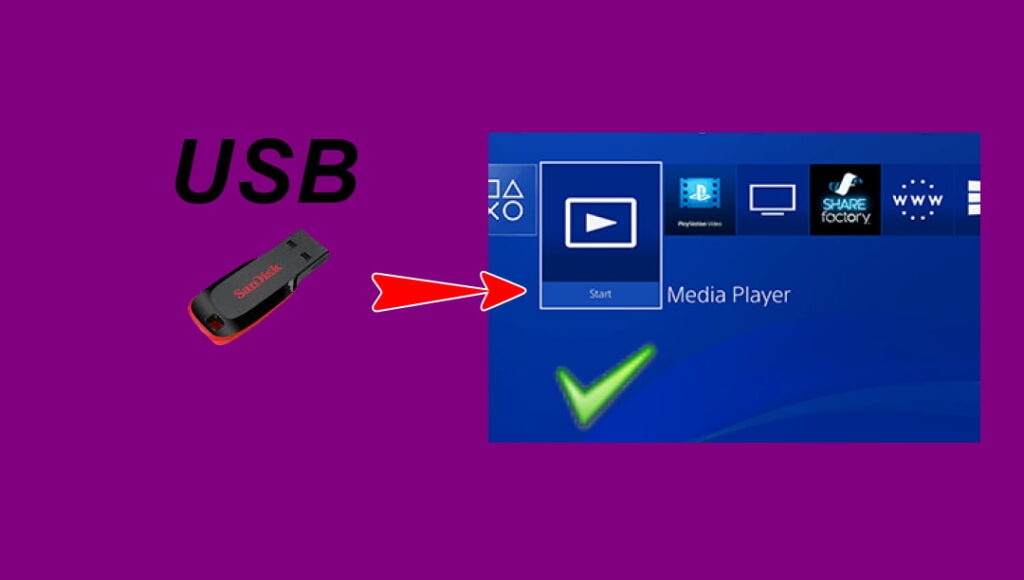 Opening files in the PlayStation 4 Pictures and video In order to be able to view pictures, audio and video clips, you need to download the Sony player that works to open files without problems.
How to open USB in ps4:
You can open the USB Flash only through the media player that is available in the PlayStation 4. In the following, the download of the player and the solution to the problem of opening the flash on PS4 will be explained.
Media player loading problem:
You may suffer from downloading and installing the player from the main interface due to an unintended glitch and the lack of a download button for the program. To solve this problem, all you have to do is search for the program in the market.
The size of the program Media gallery is approximately 170 MB. What is the benefit of the media player for the PlayStation: In order to be able to transfer images and video files from a USB flash drive to your device, or to watch a video from the device, you must download the program.
How to solve the problem and download the PlayStation 4 Media Player :
Go to your account that is linked with the PlayStation 4 market account. And enter the download media player.