Explanations
How to open chat gpt site is not available in your country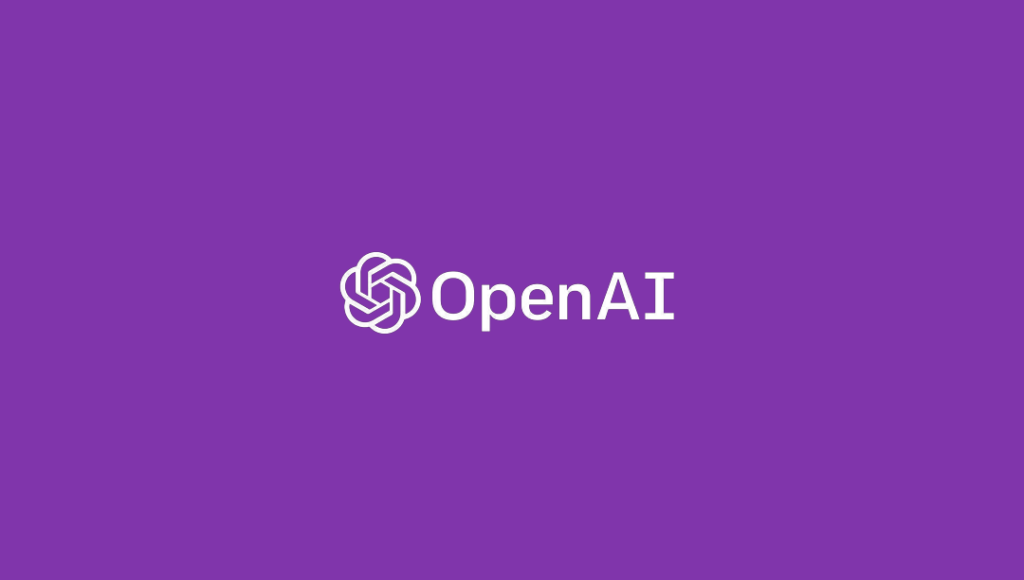 You may be directing it to the artificial intelligence site called chat gpt and encountering a problem and it is not available in your country. And here you want a solution so that the site specialized in induction artificial intelligence works with you in general and in-depth information about anything, programming codes and other questions that he answered and gave you the codes.
How to open the chat gpt website that is not available in your country, all you have to do is use a vpn except for a computer or phone. The method works on the phone or computer.
Explanation of opening chat gpt website and registration:
First, you have to download a VPN, and if it does not work with you, download the Tor browser from the official website for the computer or mobile. Now all you have to do is turn on the VPN or open the Tor Browser.
The registration method will be explained on the Tor browser, and it is necessary to register a Google account that you do not need in the browser, then follow the explanation. Or if you are using a VPN, apply this and it will work as well.
Now go to https://chat.openai.com in Tor Browser and then to this website https://getfreesmsnumber.com or https://receive-sms-online.info to get a temporary number for a specific country or you can use any fake number On many sites, use your own email to register.
When I opened the account in chat gpt while I was in Yemen, it took me a while to find a number, but the number was found on the getfreesmsnumber website. After more than entering more than 20 numbers from different countries, but after finding a number that was not used on the chat gpt site, you have succeeded in registering and you will find some questions asked by artificial intelligence.
The following country phone numbers can be used for activation:
America, Holland, France, Germany, Denmark, Britain, Canada, Emirates.
You may have a problem with the fake numbers and they may have been used with a lot with the accounts so you have to be patient. And search in Google for numbers that are accepted, even if a message appears to you. Try at a later time. Add the number until you find one that accepts it and transfers it to the code entry area.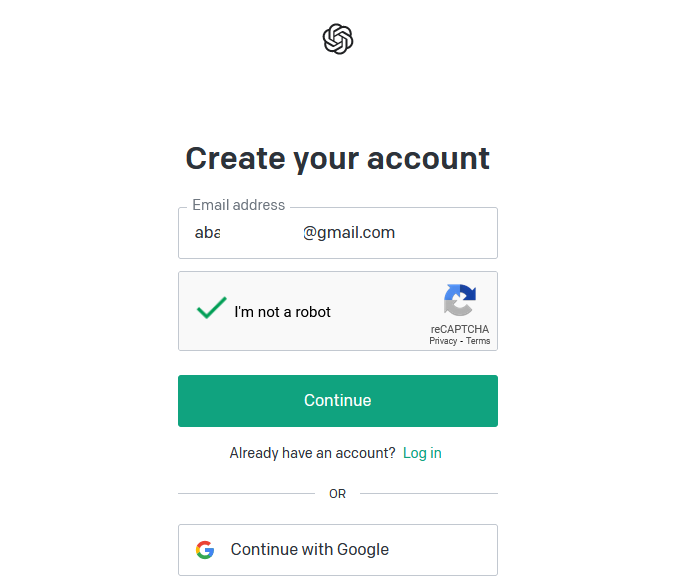 Now go to your email account in the browser you used to register and confirm the message.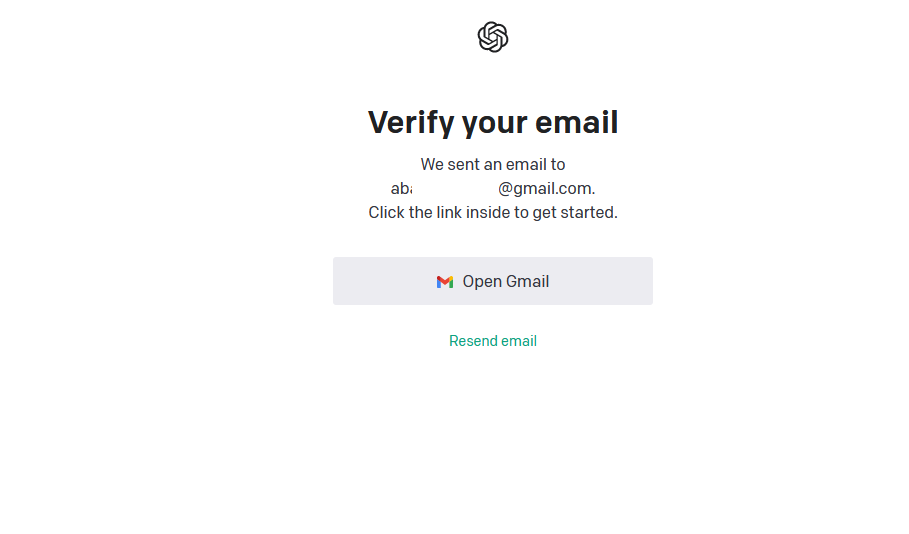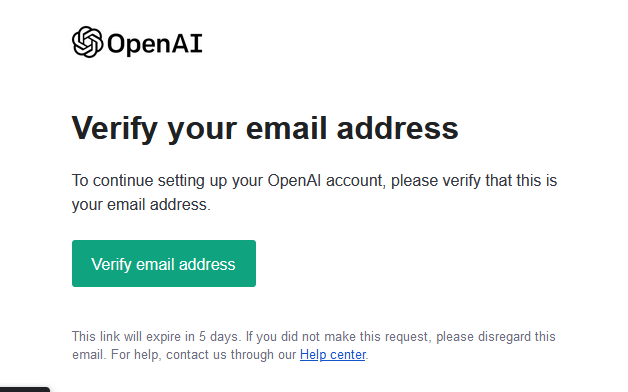 For the question of artificial intelligence as in the picture, put your question in any language here.