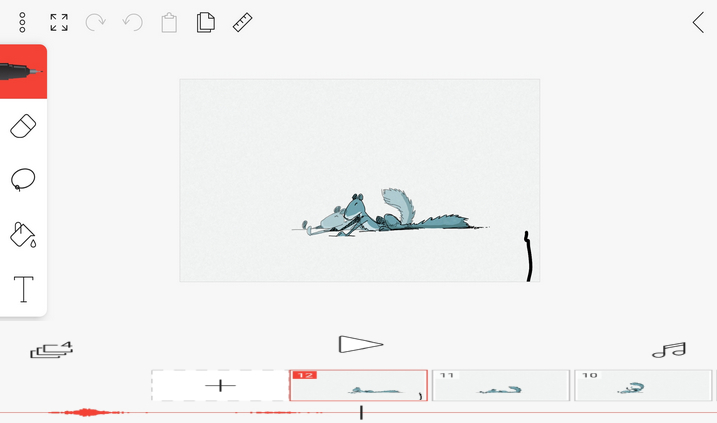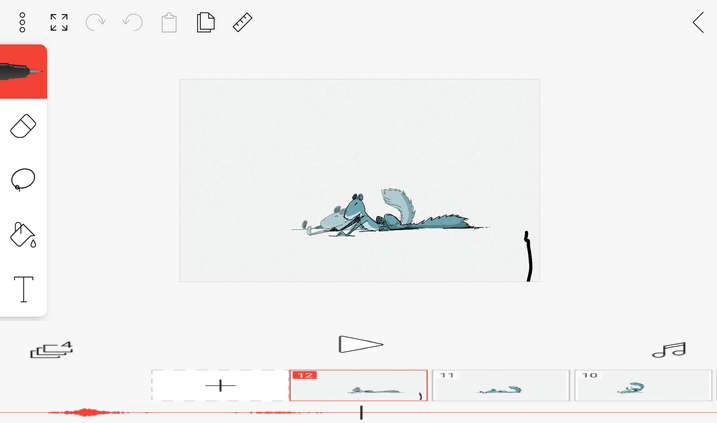 Animator for android iPhone app free , the best mobile animation maker is FlipaClip. It is free and is used by many social media celebrities who create unique video content such as Tik Tok or YouTube.
In order to be professional with this application, the iPad and the pen will help you to be creative and professional. On the mobile phone, you may have difficulty drawing the details of cartoon characters.
How the animation is made through FlipaClip It is done through tools, the most important of which are a fountain pen, a wooden pen, a marker and a feather. You can control the color and size of the font by pressing on the white circle and moving it up to zoom in – zoom out to the bottom.
Layers will help you to know where the previous drawing was and make the next movement easier by blurring the previous and applying the next movement in a consistent way, adding an audio clip.
Ready-made backgrounds or add a photo-video background i.e. will bring any photo and make it a background in the first clip of the graphic scene.
Eraser provides you with distinctive features, including making the erase edges gradient in color, shearing, you can cut anything, copy, copy and move it.
Fill in colors You can change any color – fill the selected space with a different color as you like, the writing definitely supports different languages, including English.
Extracting video with a resolution of up to 1080 MP4 – GIF. It also supports the ratios of length and width for YouTube – Instagram – Tik Tok – Facebook and others.
You will find many explanations on the application to understand it and learn more.