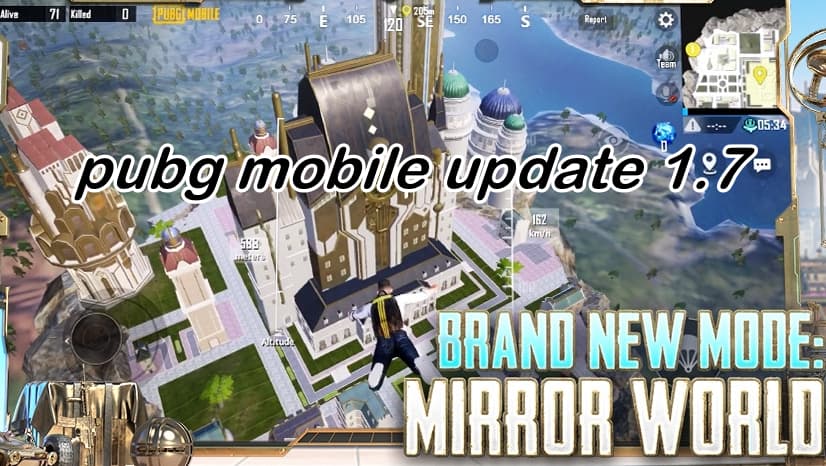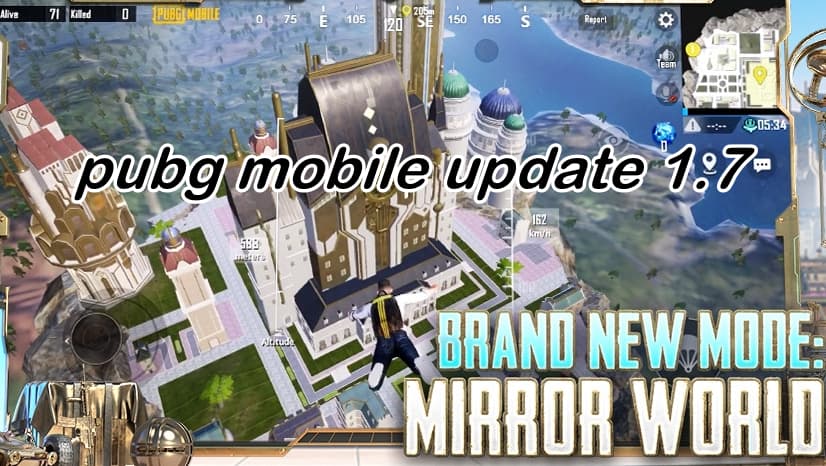 PUBG Mobile Update 1.7 The most important thing in the new update of the game was released on November 16, 2021. It brought new features and the return of old tools that everyone was waiting for with patience. The Vikendi map comes with the new update, and a new island has been added in the sky to fight monsters in one of the maps.
Zombie Infection Mode: Coming November 25th, available every Thursday, Friday, and Saturday, but it doesn't support private rooms. Payload 2.0: On 11/29, available every Monday, Saturday and Sunday, and supports rooms and viewings.
Runic Power: On 11/30, available every Tuesday, Wednesday, and Saturday, supporting rooms and viewing. Metro Royale: Reunion is coming November 22 with a new Carry feature.
weapons
SLR: Increased recovery speed, increased bullet speed.
SKS: Slightly increased recovery speed, increased bullet speed.
Mini14: Increased damage at long range.
VSS: Slightly increased the weapon's damage.
New improvements in PUBG Mobile Update 1.7
Improved display of some information in the match to make the fighting screen more refreshing with clearer reminders.
Improved loading screen, sensitivity settings screen, and button settings screen to make it easier to set up controls.
We are constantly working to improve your gaming experience and offer great season rewards.