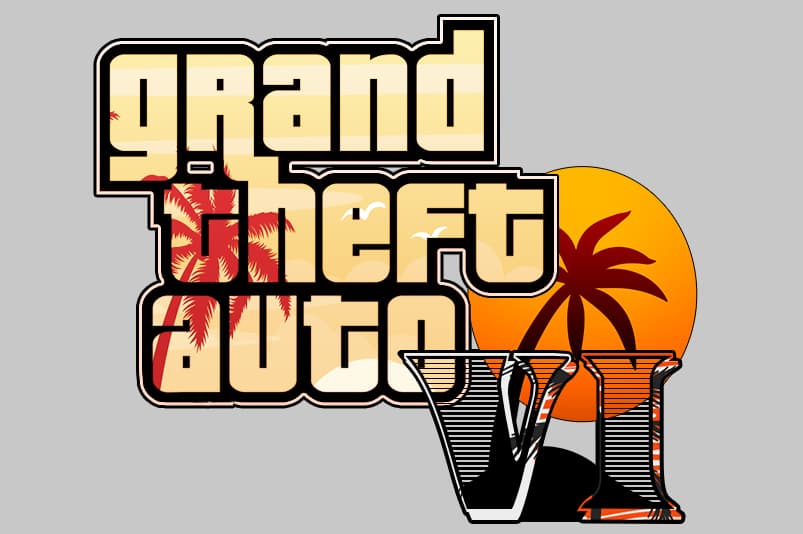 GTA 6 release date Both the GTA 6 announcement date and the GTA 6 release date may arrive sooner than fans of the series had hoped. Grand Theft Auto fans have been lead to assume that GTA 6 is still a long way off thanks to rumors and speculations. And while this could be true, a recent tease from a high-ranking Rockstar Games. insider suggests that the company is about to quit milking GTA 5 and GTA Online. and release the next GTA game. To put it another way, the tease appears to imply that the aforementioned rumors and reports are false, which begs the issue of what else they've been wrong on.
According to Tez2 "2022 pretty much guarantees the announcement of the next game for GTA VI by Rockstar Games". Tez2 does not explicitly state that this game will be GTA 6, but it is not clear what it might be other than Bully 2. Moreover, Tez2 expects that the game will be released in 2023.
Its release has actually been long overdue and users are impatiently waiting for the game to come out. In 2016, three years after the release of Grand Theft Auto 5, Red Dead Redemption 2. In 2018, RDR2 was released.
GTA 6 release date
It's been quite a while until RDR2 was first released. In other words, Rockstar Games is behind the release date, but not by much. It seems that one of the strongest possibilities regarding the game at the moment is the announcement of 2022 and the release date of GTA 6 in 2023 which will definitely be pushed back to 2024.
This could be the expected release date of Rockstar Games. Which gets used to delaying the release of its games. This is because of the huge amount of great details that are added to its games in order to be more realistic. We hope to see the best version that deserves with the operating devices that have been developed for more than seven years.