Games news
Soon Rocket League Sideswipe mobile game download details date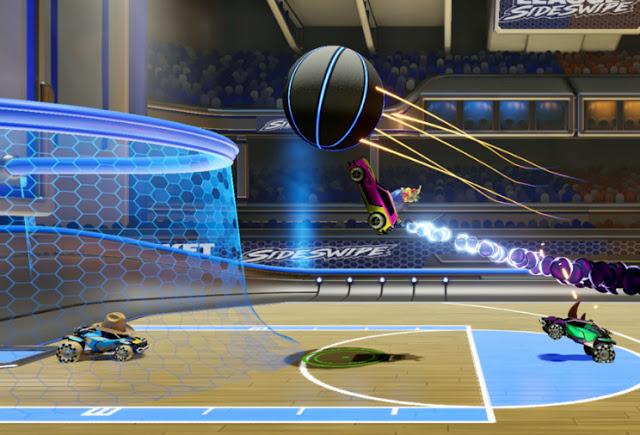 Rocket League Sideswipe : Mobile advertisement for Android and iPhone The announcement was made on the official website rocketleague on March 24.
and the visual advertisement for the game was promoted on 03/25/2021 via a YouTube video for the game, which contributes to its development for smart mobile phones, and it was previously only for computers and home video games devices.
In a good gesture to fans of car games on the field, Rocket League will be released soon, as stated by Rocket league, "We are working hard on this game to be able to run it on iOS and Android and it applies to the competitive play of Rocket League".
In Rocket League Sideswipe they challenge users from a 2D perspective but with good 3D graphics in one-on-one or two-on-two matches. The match will last two minutes. You can play online first with friends or others.
You will be able to control it easily if you are a seasoned former Rocket League player or a beginner, there is also a league to compete for the ranks, and you can decorate and customize your vehicles.
Rocket League Sideswipe mobile launch date:
It will be released globally in 2021 and will be free for mobile devices for Android and iPhone, and a test trial version for Android has only been released for two countries, namely Australia and New Zealand via the Google Play Store.
If it is released, the games will be released in the saliva section for downloading.