Games news
Best games of 2023 For PC Xbox Playstation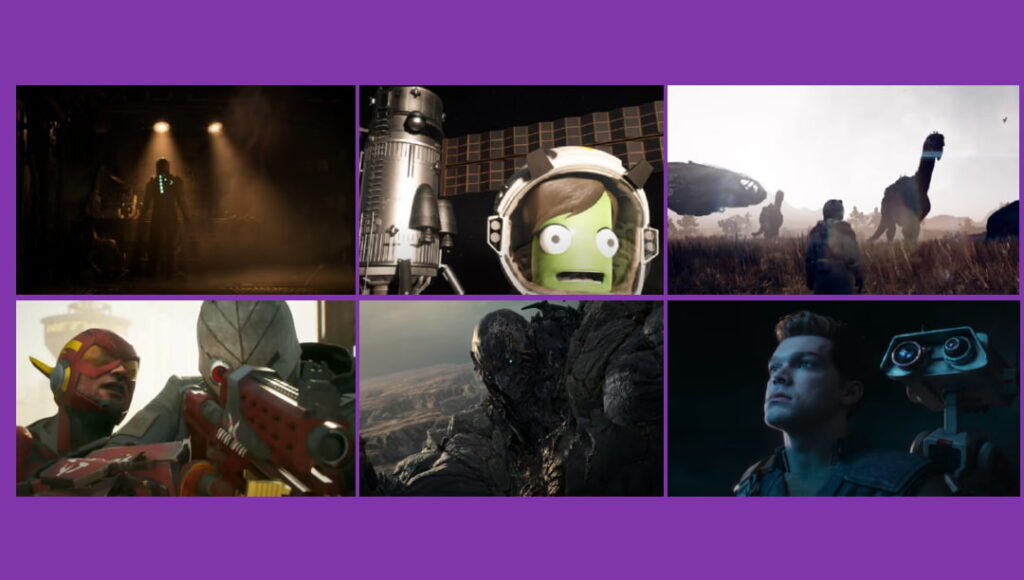 The best games of 2023 that players are eagerly awaiting, which may be in 2023. Programmers and developers are working to show their best stories and characters to add, new or improve them. Some games may include parts, so it is possible to release them this year, or renew them by re-making a remake. So, follow the best games of 2023 for PC and PlayStation:
Best games of 2023
There are bound to be more release date casualties before December arrives, including some of the major releases we had been looking forward to this year that were edge-guarded into the following. Even while this year's schedule still has a ton of fantastic games, it can't hurt to look ahead.
For the third year in a row, more high-profile games are willing to delay their release dates in order to gain a little extra development time. not once, not even once. Before they ultimately arrive in our game library, some are still experiencing repeated delays.
Dead Space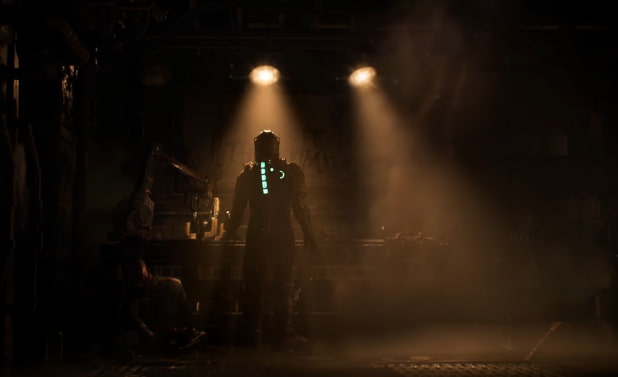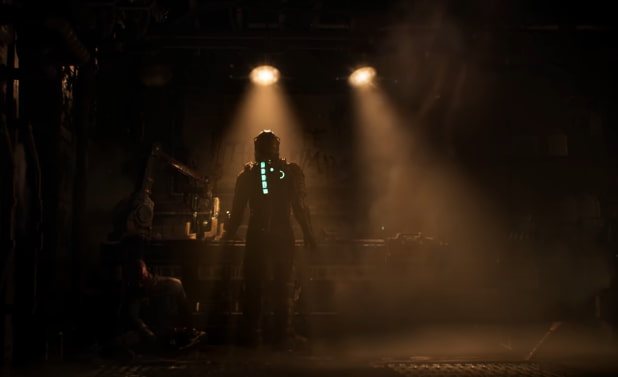 Dead Space was hailed as one of the most terrifying video games ever created when it first became popular in 2008. Five hundred years in the future, a cataclysmic virus-like creature nearly wipes out human life in a colony in outer space, leaving terrifying monsters known Named Necromorphs to pursue dimly lit halls and tunnels. The story revolves around an engineer named Isaac who searches for the disappearance of his girlfriend Nicole. The upcoming remake will keep the same story while incorporating new art direction, graphics, music and controls.
Release date: January 24, 2023
Works on: PC, PlayStation 5, Xbox Series X
Kerbal Space Program 2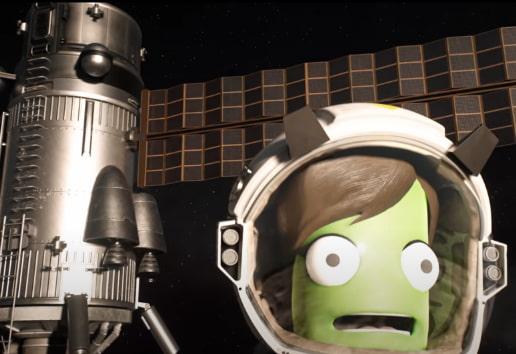 Fans of For All Mankind, flight simulation enthusiasts, and 1960s retrofuturists all adored 2015's Kerbal Space Program, which put the player in charge of an extraterrestrial humanoid civilization called the Kerbals cheerful green alien race that ran the game's namesake space exploration program. The game's realistic physics engine, which used accurate Newtonian dynamics to simulate the launch of a real-world space rocket, was widely praised by critics. The user might also reenact some of the most well-known space missions, like Apollo 11 and the ISS launch. But that was eight years ago, and Kerbal 2 promises to bring improved graphics, off-world colonies, and multiplayer to the series.
Availability: Q1 2023
systems: PC, PS4, PS5 Xbox One, Xbox Series X
Starfield
There is much anticipation that Starfield, the developer's first original title in more than 20 years, would mark a return to form. It is an action role-playing game similar to No Man's Sky in which the player explores space while collecting useful resources. In any event, the game's positive depiction of humanity as a spacefaring species three hundred years from now is far preferable than the nuclear hellfire of the Fallout series.
Release Date: First Quarter / Second Quarter 2023
Systems: Windows PC, Xbox Series X
Suicide Squad: Kill the Justice League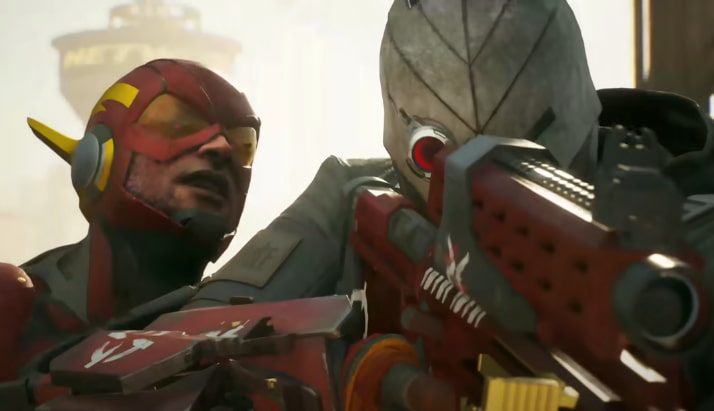 Even though some of the squad members in Suicide Squad: Kill the Justice League are the same as those in James Gunn's eclectic group, the game has nothing to do with the continuity established by the D.C. Extended Universe. What then is everyone so damned thrilled about? Rocksteady is what it is. The creator's first notable video game project was the famous Arkham trilogy, universally regarded as the best recreation of the Batman character and comics. While it is unclear how much of the original story established by the Arkham games will be continued in Suicide Squad: Kill the Justice League, we do know it is situated in the "Arkhamverse," has incredible graphics, and unquestionably fantastic open world. The thing? Kill Green Lantern, The Flash, and Superman, who have all been brainwashed by The Brainiac.
Release Date: First Quarter / Second Quarter 2023
Works on: Windows – PlayStation 5 – Xbox Series X
FINAL FANTASY XVI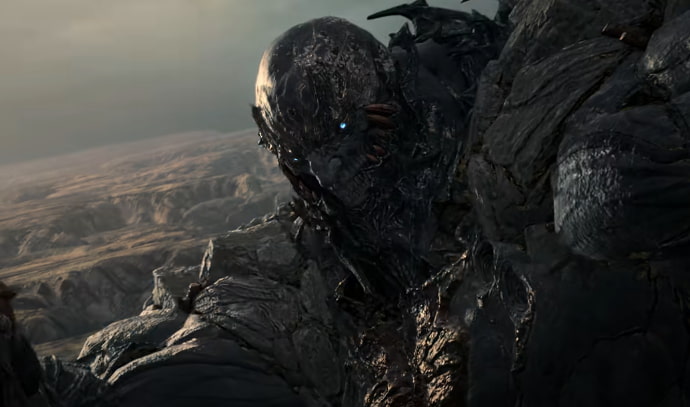 Square Enix will once again be developing the newest entry in the eponymous RPG series Final Fantasy for the PS5 next year. This one is supposedly set in "the realm of Valisthea," where powerful groups are created around "Mothercrystals," enormous mountains of crystal that produce aether. Definitely your typical fantasy schtick Currently, the hazy "Blight" poses a threat to the tense truce existing between these worlds. We'll probably be caught in the center of it all. Principal Character Syndrome, ugh.
Release date: Second Quarter / Third Quarter 2023
Works on: PlayStation 5
Star Wars Jedi: Survivor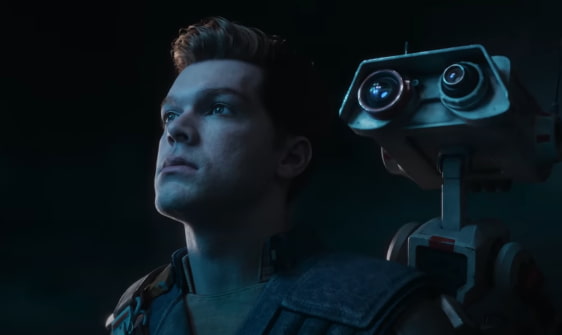 Here it is, the much-anticipated follow-up from Star Wars Jedi: Fallen Order, considered among the greats of the Star Wars video game adaptations. Survivor is set to continue the story of Padawan Cal Kestis five years after the events of the first one, with our droid BD-1 reprising. We can't wait.
Release date: 2023
Works on: Windows – PlayStation 5 – Xbox Series X