Games news
Sony acquires Mobile Game Studio and new game on PlayStation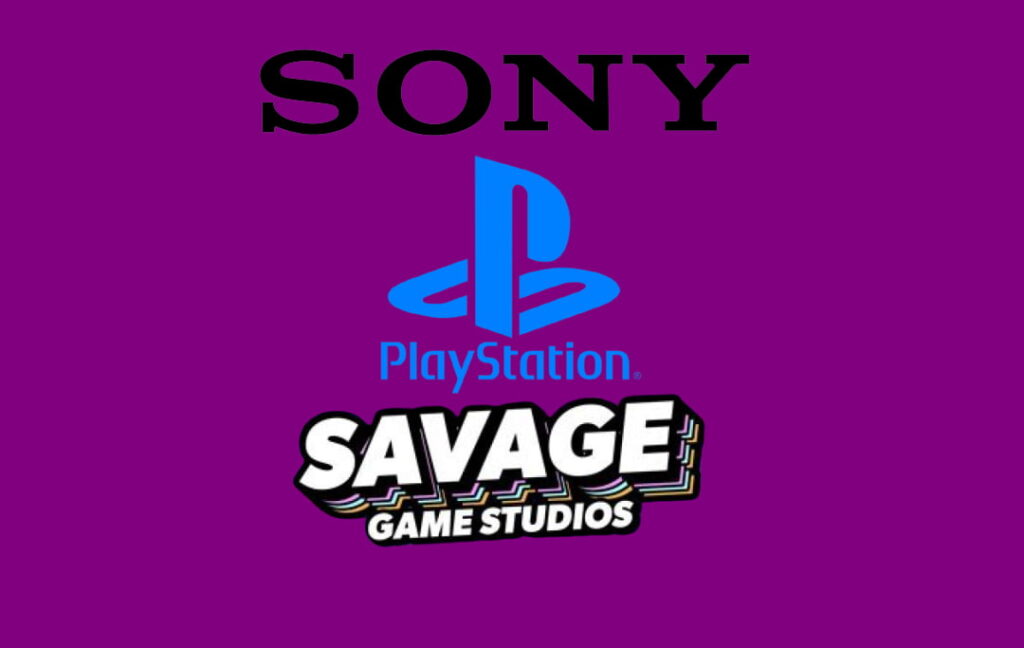 Sony acquires Mobile Game Studio A gamer used to need to own a Sony console in order to play first-party PlayStation titles. As more and more PlayStation exclusives are being released on PC, widening the range of hardware that can play games made by the blue brand, it appears that this notion is now gradually fading. The most recent PlayStation exclusive to be released on PC is Marvel's Spider-Man, and soon The Last of Us: Part 1 will also be accessible to mouse and keyboard users.
Sony acquires Mobile Game Studio
Sony doesn't appear to be content with simply porting its older games to PC, though. Because a patent for a new PlayStation mobile controller was discovered last year, fans hypothesized that Sony might be considering the mobile gaming market. The PlayStation Studios Mobile division, which Sony has just unveiled, will concentrate on making games for portable devices. Additionally, it has been disclosed that Sony has bought German game developer Savage Game Studios as part of this new subsidiary.
New game on PlayStation AAA Action
As a development studio, Savage Game Studios was only established in 2020. However, it appears like PlayStation has big expectations for the studio because it is said to be developing a brand-new AAA action game. Savage Game Studios was co-founded by seasoned video game developers who had previously worked at Rovio, Zynga, and Insomniac, thus it does have some experienced devs under its helm. The studio itself is dedicated to making action games with narrative experiences, as one could certainly infer from the name.
PlayStation hasn't provided fans with many specifics about the new AAA action game, but according to PlayStation Studios chief Hermen Hulst, the game will be released as a live-service. Hulst did not provide any information, such as a potential release date, but he did express his excitement for what "Savage Game Studios" will be able to do. Hulst offered some consolation to those worried that Sony is abandoning its console game production in favor of more mobile games. Hulst stated, "Our efforts beyond console in no way decrease our dedication to the PlayStation community," and he added, "Our commitment to develop more single-player experiences in no way diminishes our devotion to the PlayStation community."
God of War: Ragnarok and Marvel's Spider-Man 2 are just two of the interesting single-player PlayStation games scheduled for 2022 and 2023, it would appear. In addition, should Naughty Dog produce another installment in the series, Sony has a ton of other single-player titles it could draw from, such as the Horizon games and The Last of Us. The expansion of PlayStation into mobile games doesn't appear to pose a threat to the creation of console releases, then. If anything, PlayStation Studios Mobile may be releasing some intriguing new games, including a supposedly separate Destiny mobile game.