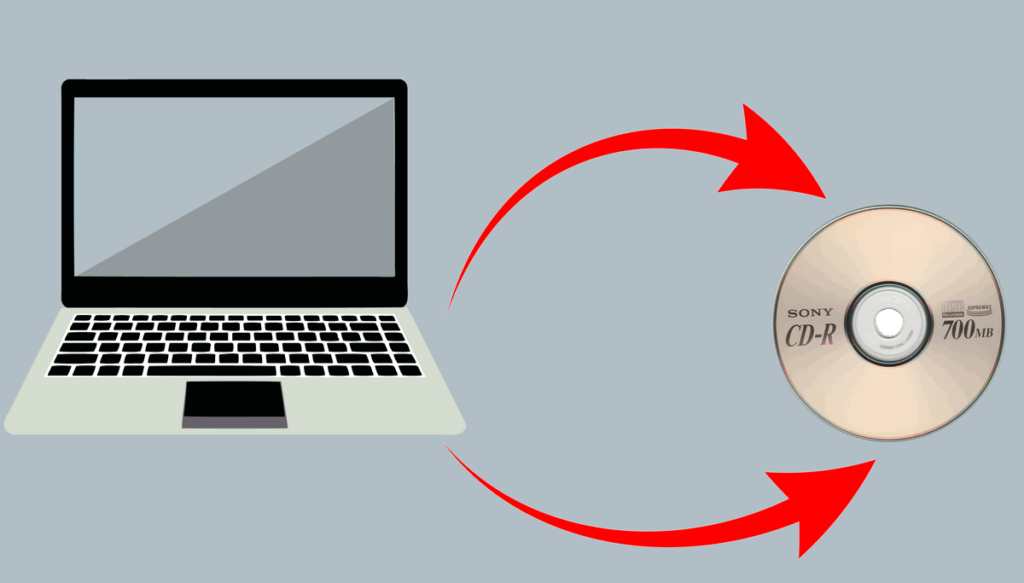 how to copy files to cd DVD : The method of copying files to CD or DVD to the new disc CD to DVD are discs that can be kept outside the computer as a backup or for continued use . In order for the copying or transfer to be correct . you must burn the audio or image files or documents to the (CD) or (DVD) first in order to keep it in the disc properly.
You may burn the files to the disc without any knowledge and you will think that this is correct . but you will be surprised that the (CD) or (DVD) is empty. Rather, it is on the computer and has not been properly emptied into the disk. In order to solve this problem and succeed in copying files correctly, follow the method that does not require a program, as it is easy and with simple steps for Windows 10 | 8 .
This method can be used to Burn pdf on cd or word file – mp3 – mp4 – png etc…
how to copy files to cd DVD in windows 10 8:
Burn files to CD All you have to do is to do very simple steps, follow the explanation . to know how to copy and burn files to cd or dvd in Windows 10 | 8:
Before that, get acquainted with this image to get an idea of copying.
The files are on the disk, you may not find anything that's normal.
Here you will notice the natural color of the files and not transparent.
The files are ready to be written to the disc These files have been copied or moved. but not on cd or dvd so you need to burn them to disc.
Here you will notice the color of the files are transparent and mean they are not copied on the CD.
How to burn files, video, photos and audio clips to disc and burn without photo follower software:
We go to "Manage", if this option does not appear, click in an empty place on the disk page.
"finish burning".
next.
Wait for the files to burn to the cd – dvd to complete.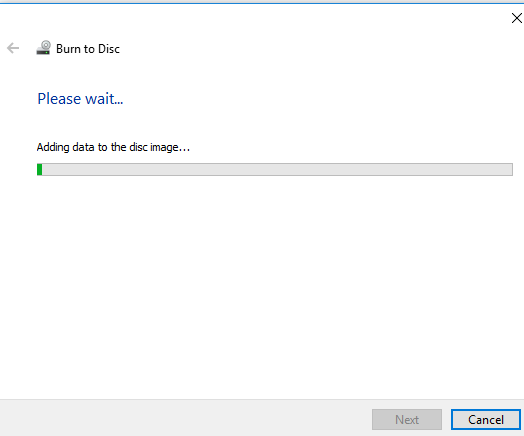 Now press Finish.
You will notice how the files you copied previously are merged with the new ones and are no longer transparent and are now originally on disk.