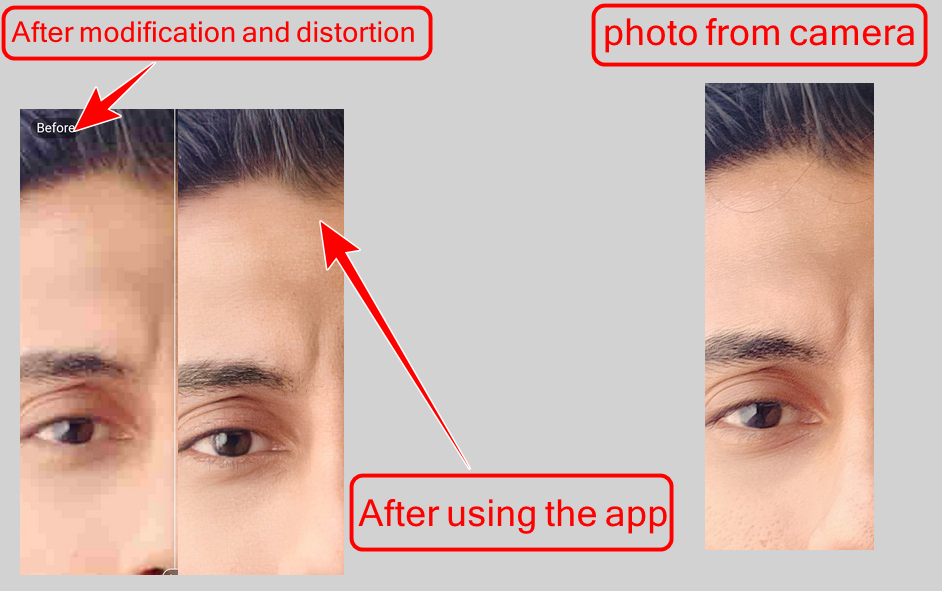 fix blurry pictures Old photo enhancement program for phone One of the features of the application is to clarify the blurry image and color the black and white image that is old. And also make the photo like a beautiful natural oil painting, enhance the video and enhance + better for photos, but only paid for this feature.
Remini photo enhancer review:
One of the best applications that I have ever used to improve the quality of old photos or taken from afar for a person. It combines the colours, details and dimensions of the face to intelligently optimize them in the great application's servers. It also provides making the image a drawing, as it is the best application I have published on the blog so far.
Remini software sharpens blurry photos, makes them better, and enhances image quality professionally with just a click of a button.
Making the picture into a painting is not the same as painting, no, it gives the impression of a real painting, very similar to what the picture contains. But with different meanings and more like an oily color, but on a lighter note. Make the image like manga drawings without colors, only a net drawing.
It also makes the face smile and close and open the eyes with a very short video in GIF image format. This is harmoniously and beautifully without any distortions barely noticeable.
The app is available in: English, Hindi, Japanese, Korean, Portuguese, Russian, Simplified and Traditional Chinese, Spanish and Thai.
The photo editing and beautification program is free, but it uses five photos a day and contains ads. There are monthly subscription plans or according to the number of cards from adding 5 for 6.52 dollars to 140 cards for 130.30 dollars.
With the free plan, you will find a counter for the number of images you have saved and modified. This helps you to remember and use the images to improve them according to your interest without losing the free service.
Download Remini photo editing software for Android
Download Remini for iPhone.
fix blurry pictures Remini App Explanation:
After downloading and installing the application, click on sign in.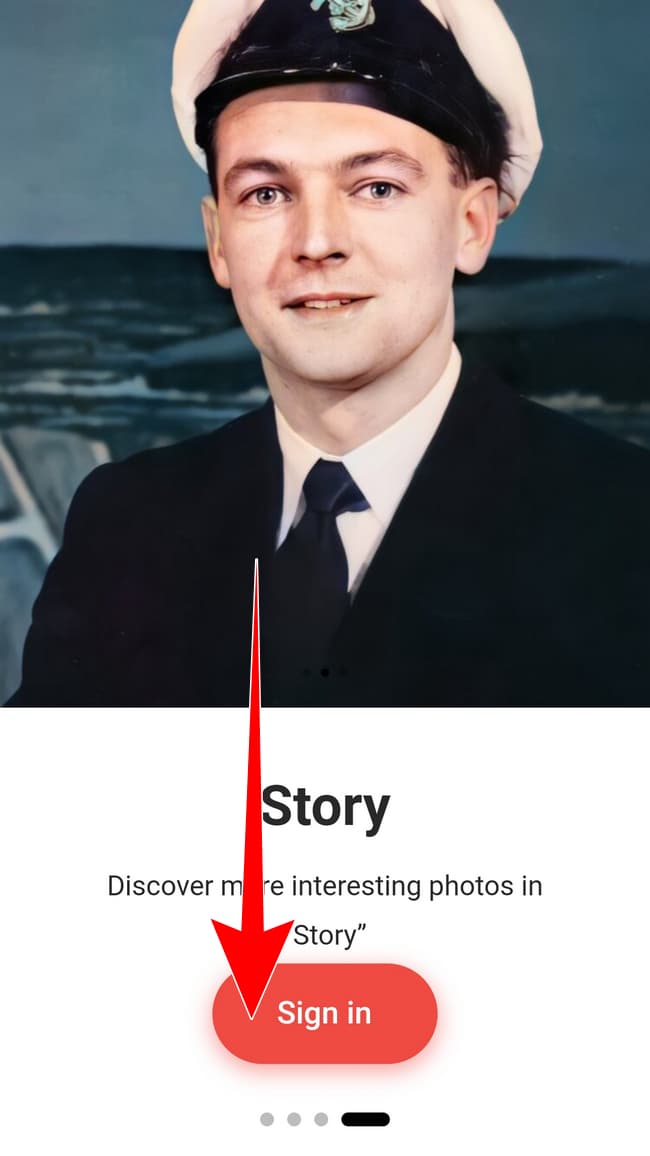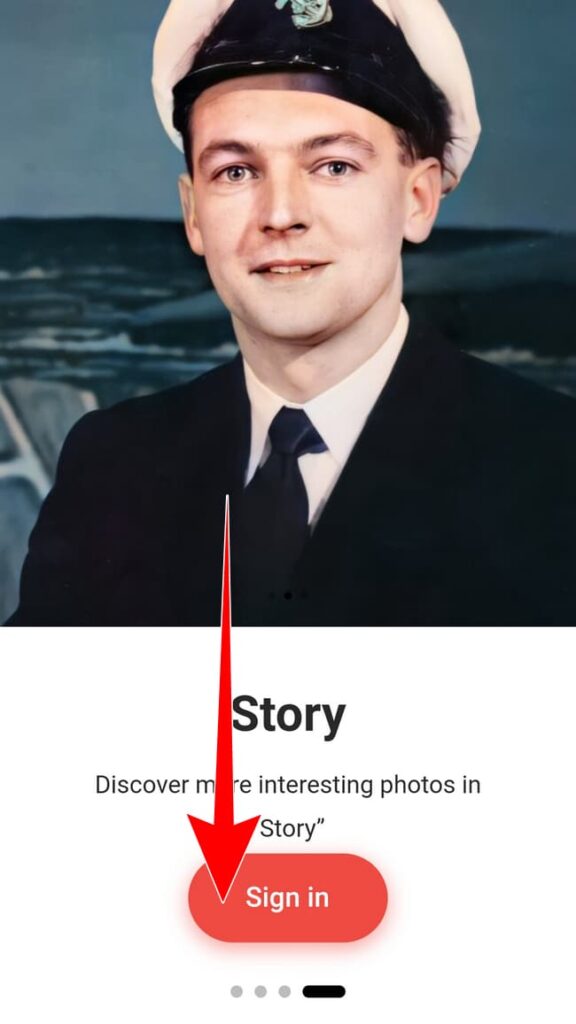 Choose Sign in Google or Facebook.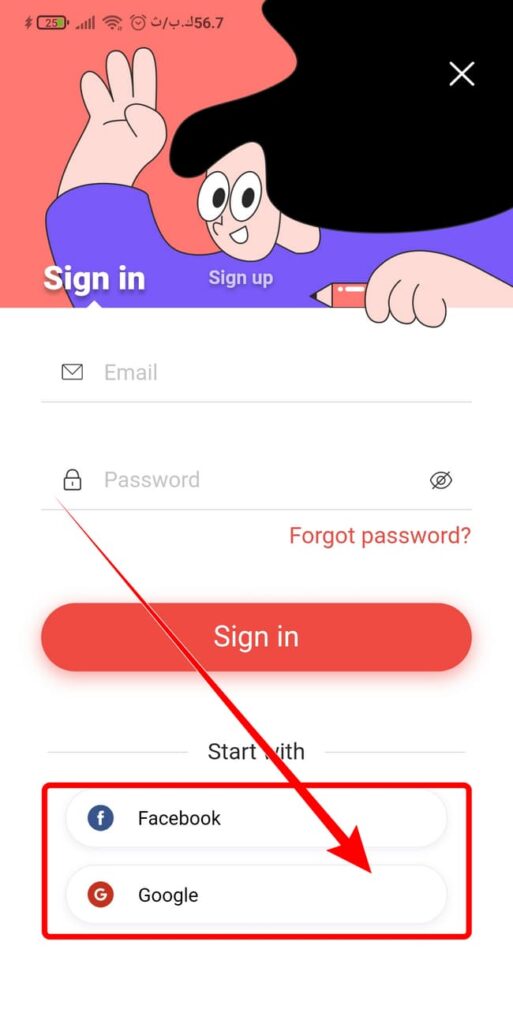 Then go back.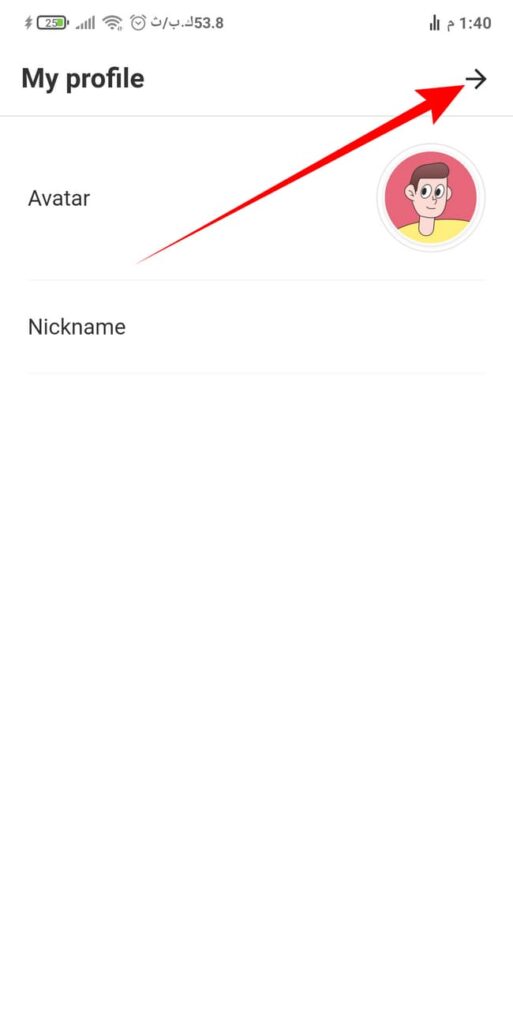 Here to improve and clarify the scrambled image
To make the picture cartoonish.
And here there are more tools such as making the picture anime or video to make the picture smile and more.