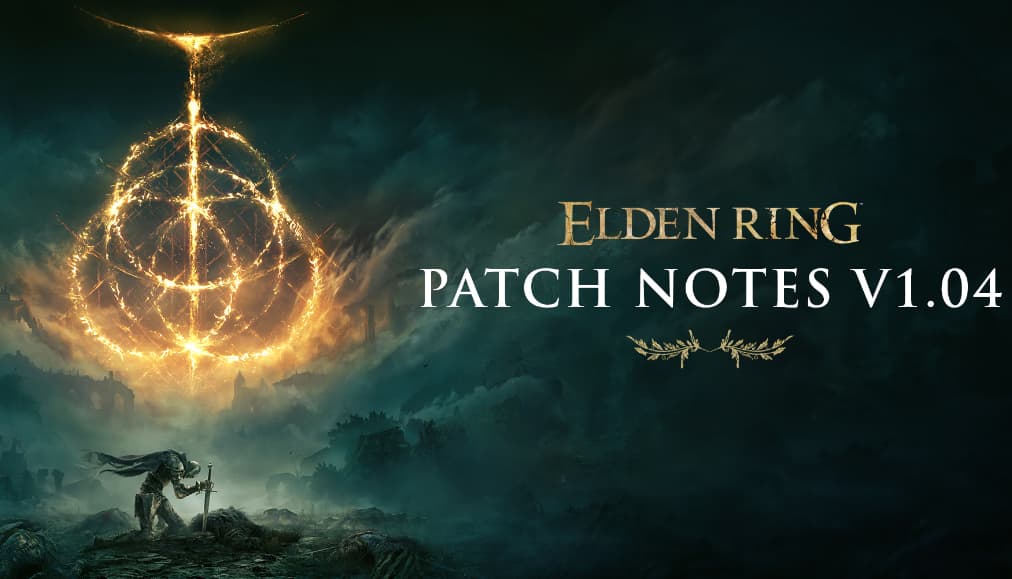 Elden Ring has received update 1.04 from FromSoftware, which includes a number of tweaks. In addition to a large number of bug fixes aimed at enhancing the reliability and performance of the game.
This does not mean that there are no new content or features. There is no doubt that the ability to turn on or off the automatic camera rotation will be welcomed by gamers. In the meantime, additional "event stages" have been added to Patches, a fan-favorite con character from previous From games, so you might want to visit and see what's going on.
However, the majority of patch notes focus on balance adjustments, with a particular focus on strength and faith-based builds. There are a lot of bonuses for magic and weapon skills, but not many extinctions. The attack speed and double attack damage of formidable weapons have been enhanced, making them more feasible.
All in all, it seems to be excellent news for the majority of Tarnichids. Even the creepy underwear bug that punished some players seems to have been fixed by From.
Elden Ring Update Version 1.04
The ability to turn on / off the auto-rotate function of the camera has been added.
Added some event stages for NPC "Patches".
The attack speed of colossal swords / colossal weapons has been increased, and their recovery time has also been reduced. There is no jumping attack in this game.
Colossal Swords / Colossal Weapons attack damage increased. There is no jumping attack in this game.
Colossal Sword, Colossal Weapon, Great Sword, Great Hammer, Great Axe, Great Spear, and Halberd weapon categories have a higher physical mass rate and an increase in guard.
Grafted Blade Greatsword damage increased.
Devourer's Scepter damage increased.
Reduced status effect buildup from spells, seal spells, and spells from the Benoric Crew and Dragon Communion Seal.
For weapons with a higher blocking rate, the Greatshield Talisman effect is reduced.